Capo in Education
Teach, learn and build music performance skills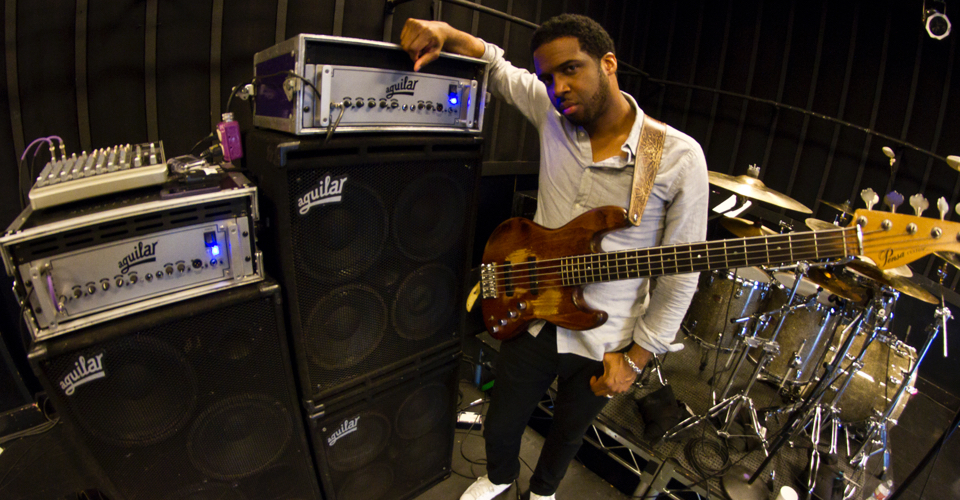 Al "Boogie" Carty
Find out how Al "Boogie" Carty — bassist and musical director for some of today's most successful artists — analyzes music, creates charts, and what musical intuition means to him.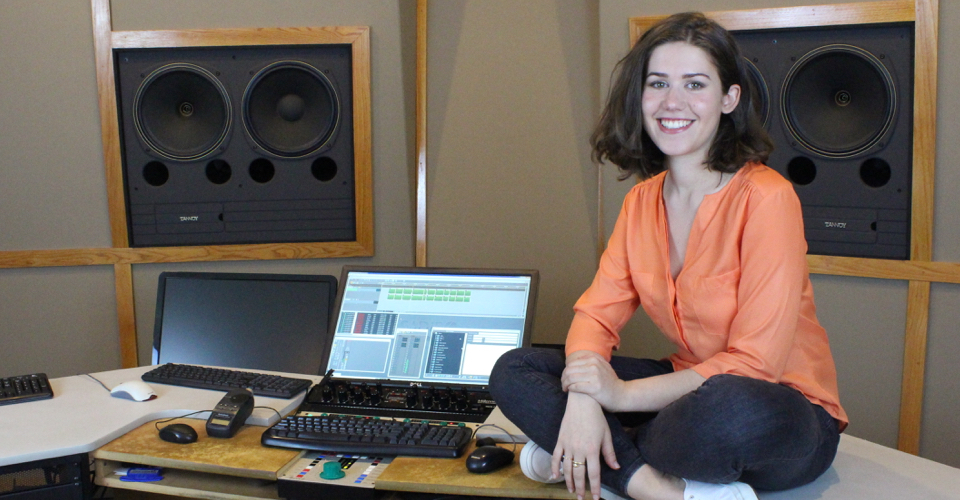 Martina Albano
Find out how Martina Albano — music teacher, mastering engineer and active singer-songwriter in Atlanta's indie/pop music scene — uses Capo for songwriting, performing, and teaching.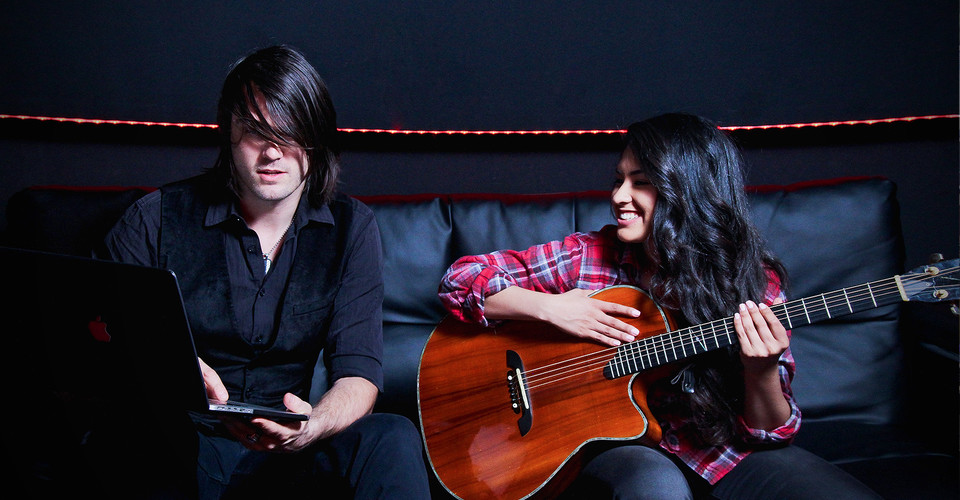 Derek Olds
Find out how Derek — co-owner of the Elation Entertainment studio in Los Angeles — uses Capo in his everyday musical life.
Matt Vanacoro
Find out how Matt — a middle and high school teacher from New York — uses Capo to teach his rock band class.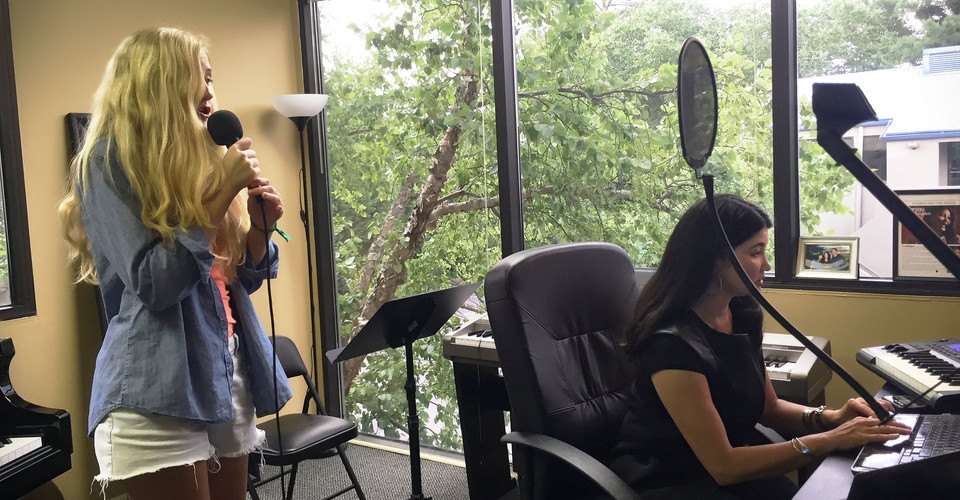 Peggy Johnson
Find out how Peggy — a music educator from Atlanta — uses Capo for teaching rhythm and groove to singers and other musicians.
Your Picture Here
Got a story about how you use FuzzMeasure? Share it with us!