Capo's Settings screen is where you set global preferences for Capo, provide feedback, get support, and learn more about SuperMegaUltraGroovy Inc. You can access it from the list of Projects when Capo first launches.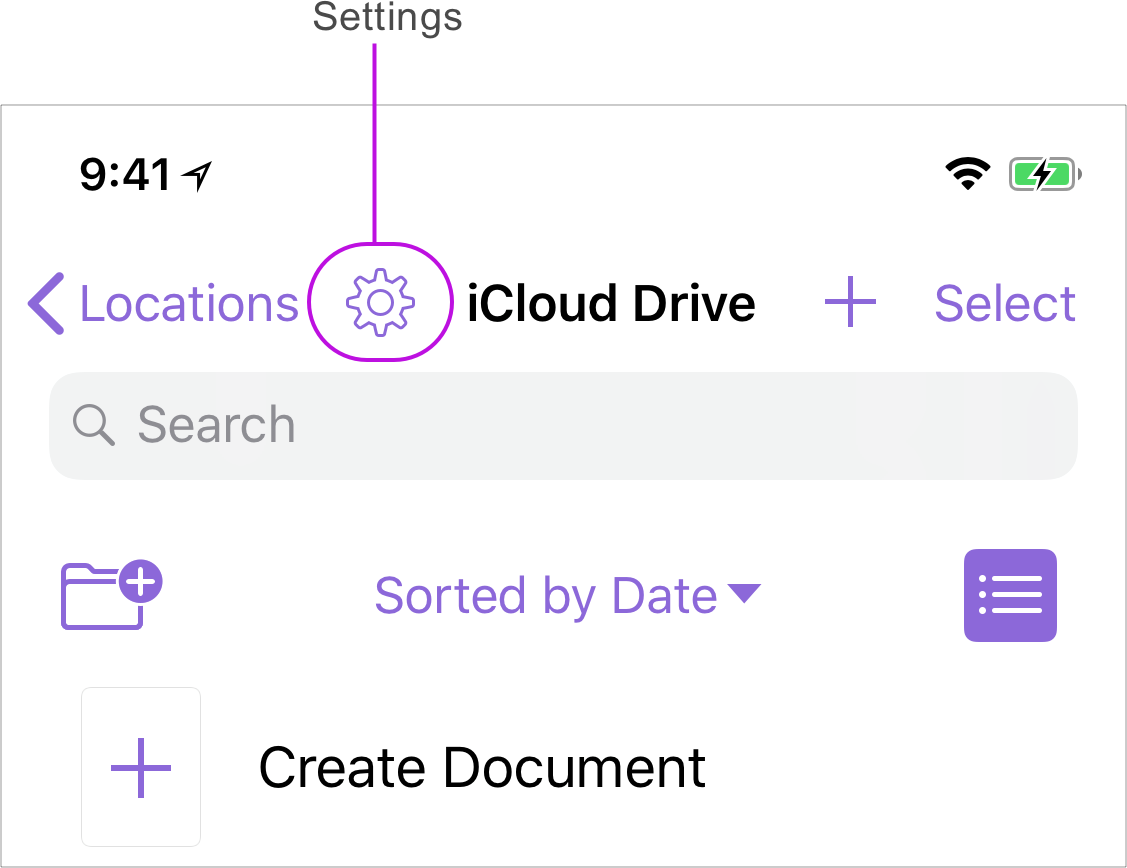 Subscription
Subscription Summary
If you have subscribed to Capo touch Pro or Capo Platinum (thanks!), this is where you'll go to modify your subscription, or to activate your device.
Choose a Plan
This is only displayed if you have not yet subscribed to one of our yearly plans. Tapping here will display a list of the yearly subscription plans that we offer.
If you purchased Capo touch before we started offering subscriptions, then there is no need to subscribe until we begin offering subscriber-only features. Even at that time, you will still get access to the same features you already purchased, plus all future updates and enhancements.
Activate Subscription
If you have subscribed to Capo Platinum (big thanks!), this is where you'll enter the activation code that is displayed on your Mac to unlock the Capo touch Pro features that are included in the Platinum subscription.
When switched on > off, your iCloud Projects will disappear from Capo but are still stored safely in the cloud.
When switched off > on, your on-device Projects will be copied to iCloud, and any Projects that are already on iCloud will appear on the device.
Note: This switch does not affect users on iOS 11, as your Projects get created inside the folder that you create new Projects from.
Selecting the "Low CPU" mode allows you to use Capo alongside your favorite guitar effects apps. This makes more power available to make your guitar sound best. Choosing the "High Quality" setting treats you to the highest quality slowing possible, and is only recommended on the latest devices when the highest detail is required.
Learn how to use Capo touch with your guitar amp simulation apps.
We're pretty sure you know what this is, or else you wouldn't be reading this!
Swipe through quick videos to see the features in action that came out with the latest release.
This option will automatically open an email window and will be pre-populated with important hardware and software info for our Support Team. Please do not remove it, as this information helps us do our best to help you.
Capo needs you. 🙏 We're a small team with a huge mission to help musicians. If you've enjoyed Capo, we'd really appreciate a ⭐⭐⭐⭐⭐ review on the App Store. Reviews help spread the word about great apps and keep awesome companies like ours around. So if you have a minute, please tell the world how much Capo touch rocks! If you have any other feedback, we're always listening.
Here you can see which version of Capo you're currently running and and learn about the team behind the product.
This link will take you directly to our newsletter archive. Here you can review the latest and previous editions and also sign up to receive exclusive updates about SuperMegaUltraGroovy products, artist interviews and latest news from our blog.
Don't worry - we won't share your email with anyone and we don't send mail often.
Last updated: January 27, 2019